Dr. Johannes Marent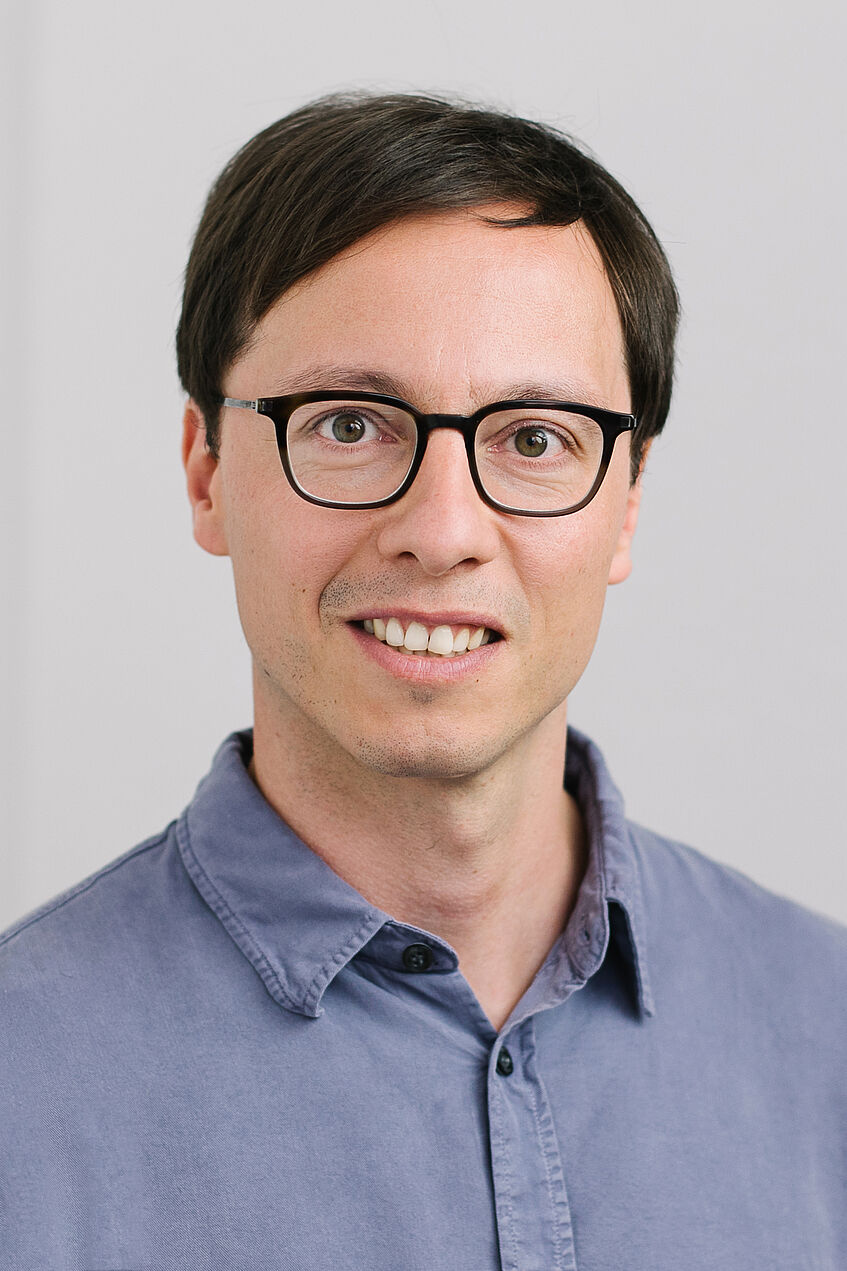 Dr. Johannes Marent
Johannes Marent is a research associate at the Department of Sociology of the University of Vienna. His focus in research and teaching is
Knowledge and science communication.
In the FWF-funded project 'Biographies in the making in a connected lifeworld. Exploring visual and verbal constructions of life stories' he explores how biographical self-presentation changes in increasingly connected lifeworlds. The research focus lies on problems of orientation and integration that are solved via biographical structuring and communicative exchange.
Johannes Marent is furthermore responsible for the science communication of the project.
Contact: johannes.marent@univie.ac.at